Woodstock's Riverside Hotel
"The river is a perpetual gala, and boasts each month a new ornament."
—Ralph Waldo Emerson
Set on the banks of the Ottauquechee River in the picturesque Village of Woodstock, Vermont, The Shire Woodstock offers a rare respite from today's hectic world. Explore the pastoral countryside, walk the
charming downtown, or laze the day away in a rocking chair and enjoy our panoramic river views. Whether you're planning a summer vacation or a winter retreat, your stay at The Shire Woodstock awaits.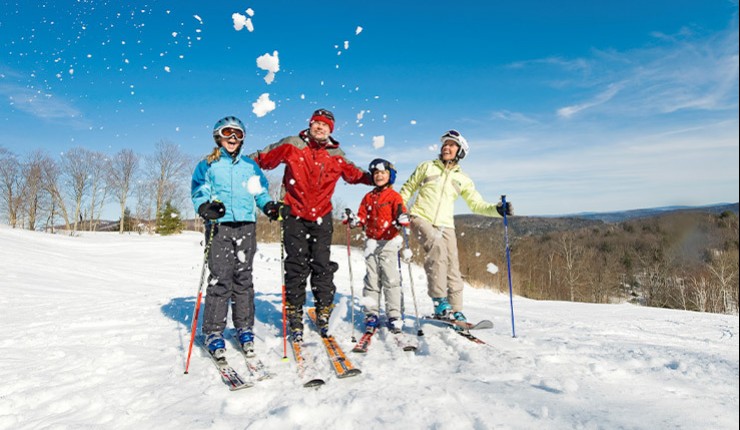 Sweet Specials
Winter Getaway
Plan your perfect winter getaway with our Stay & Ski package. Cozy up at The Shire after your day in the snow and receive hand warmers, a Shire mug and instant hot cocoa.
View All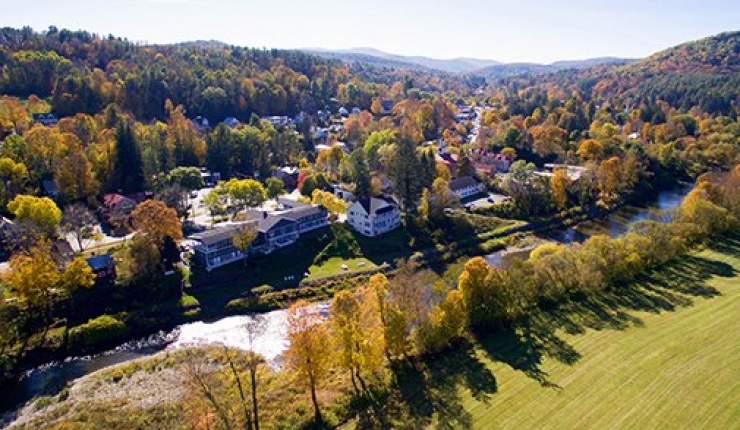 Sweet Specials
Snack Sampler
Our Snack Sampler is the perfect addition to your stay at The Shire. Take this reusable tote bag with you on your hike or around the town of Woodstock!
View All
Top Reasons to Stay
Close To It All
Just across the street from Mac's Woodstock Market and less than a ten-minute walk from the village of Woodstock, we're so close to so much.
Top Reasons to Stay
Vermont Views
Our unique location offers picture-book views of the Marsh-Billings-Rockefeller National Historical Park, a fully-operating dairy farm and outdoor history museum.
Top Reasons to Stay
Riverside Relaxation
The Ottauquechee riverfront is just outside the door. Relax, gather, and play alongside nature at The Shire Woodstock.
Top Reasons to Stay
Designated Green Hotel
With our strong environmental policy, you'll reduce your impact on the environment when you choose to stay at our Green Hotel.
Top Reasons to Stay
Sincere Hospitality Since 1963
Whether it's providing you with glasses for your own bottle of wine or telling you the best spots for a bite to eat, we're happy to help.
All Four Seasons
Winter
'Tis the season for skis, sleds, and snowballs. Our winters may be cold, but the warmth of the The Shire lasts all year long.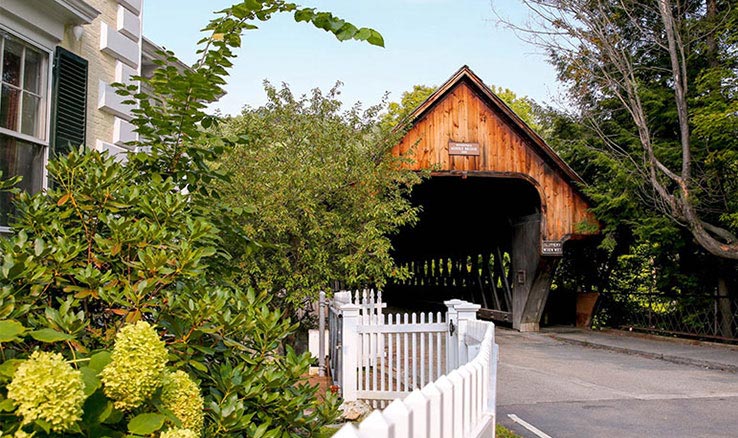 All Four Seasons
Spring
Each spring, when the snow begins to melt and a sweet smell permeates the air, you'll know that Vermont's maple sugaring season is upon us.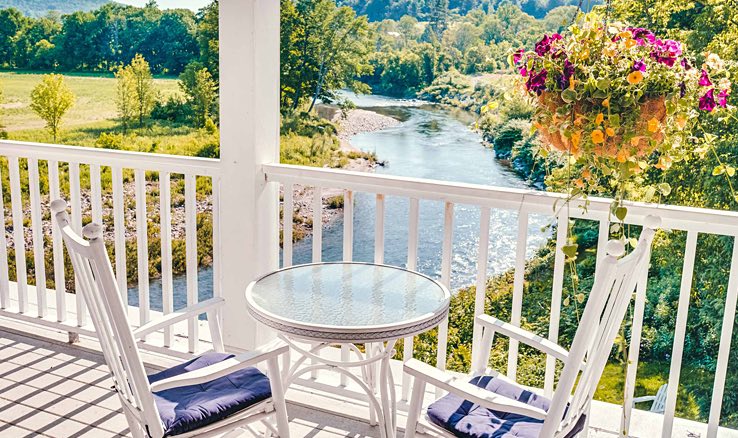 All Four Seasons
Summer
Summer is an ideal season to explore our great outdoors: swim, hike, bike, and wander to your heart's content during the balmy days of summertime.
All Four Seasons
Fall
Vibrant, colorful foliage abounds each autumn in Vermont, and The Shire serves as the perfect homebase for catching fall festivals and scenic views.